Thanks for Subscribing! Just One More Thing…
To confirm I have permission to email you, please check your inbox and then click the button in the message to finish subscribing.
Thank you for being here! I'm excited to have you join The Creation Peak Tribe.
In the Meantime…
Here are two FREE resources to support your mind and body.
(These links are also being sent to you in your Welcome email. Be sure to confirm your subscription so you don't miss it!)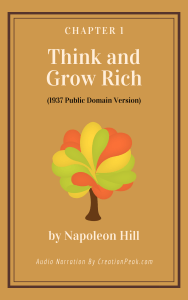 ---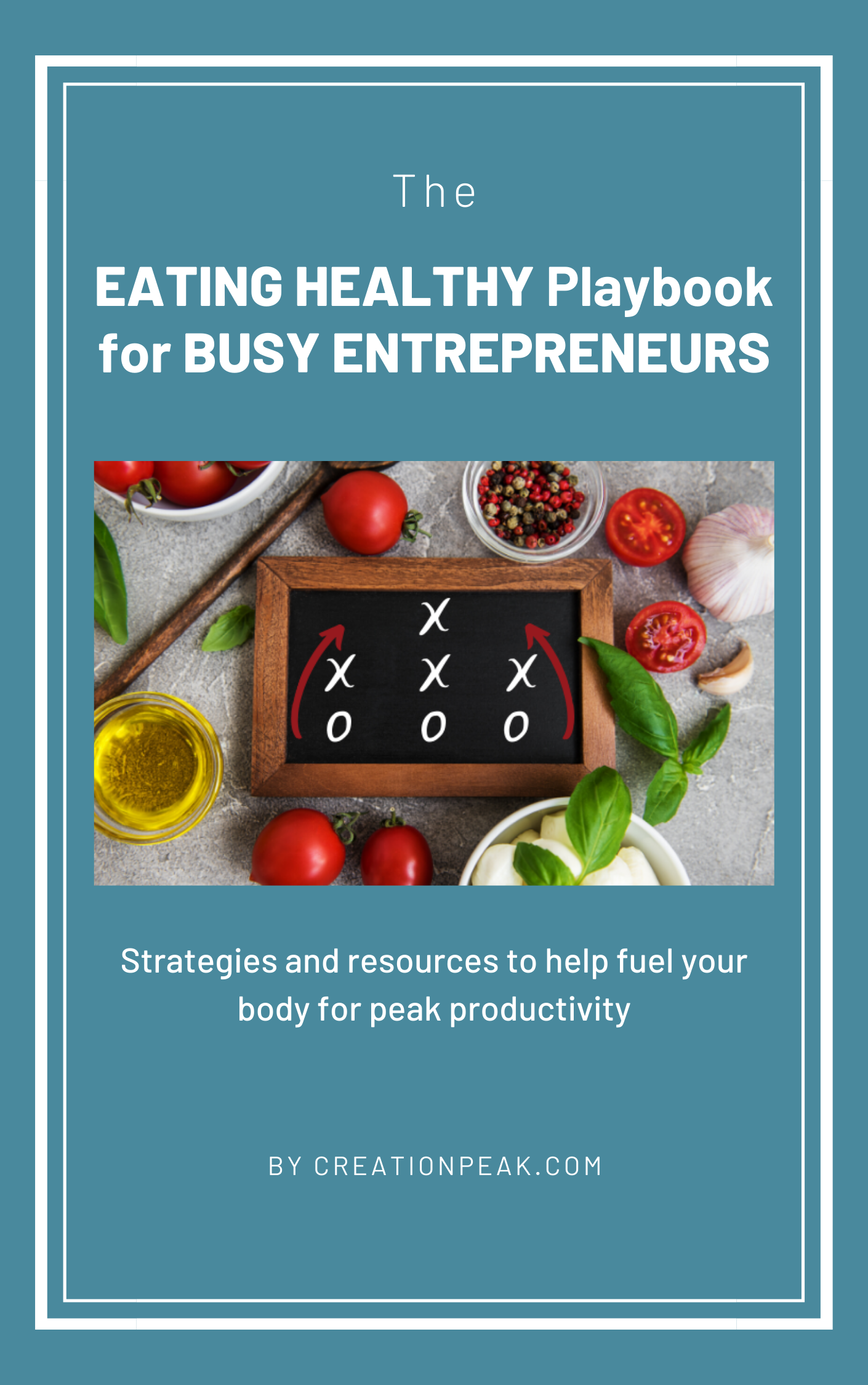 And, Before You Go…
The Resources page contains products, services, books and information that I find incredibly useful for taking care of yourself as an entrepreneur and running an online business.
This page is brand new. (Thanks for being an early subscriber!) Please check back as it is continuously being updated to be as useful as possible.