An Entrepreneur Podcast for Mindset & Well-Being So You Can Perform At Your Best
Plus, be sure to tune in to episodes of Think and Grow Rich by Napoleon Hill (public domain version). This is one of the top-recommended books for success!
Subscribe To the Show…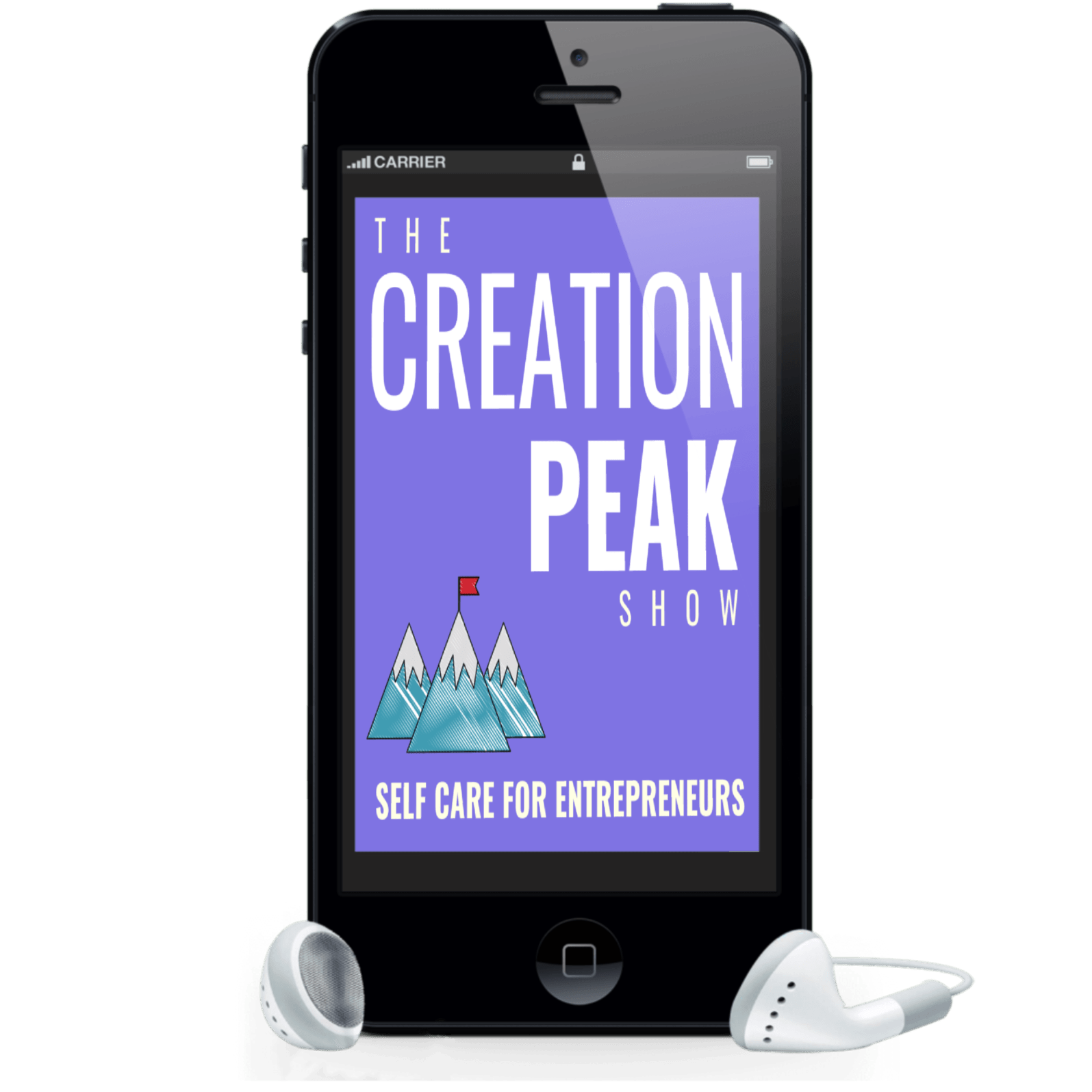 Latest Episodes
Sharing self-care strategies and resources that help you perform at your best so you can successfully reach your goals. Remember, the most important asset in your business is YOU!
​Get the free newsletter
Join The Creation Peak Tribe
Subscribe to get entrepreneur mindset and well-being strategies that help you bring your best work into existence.