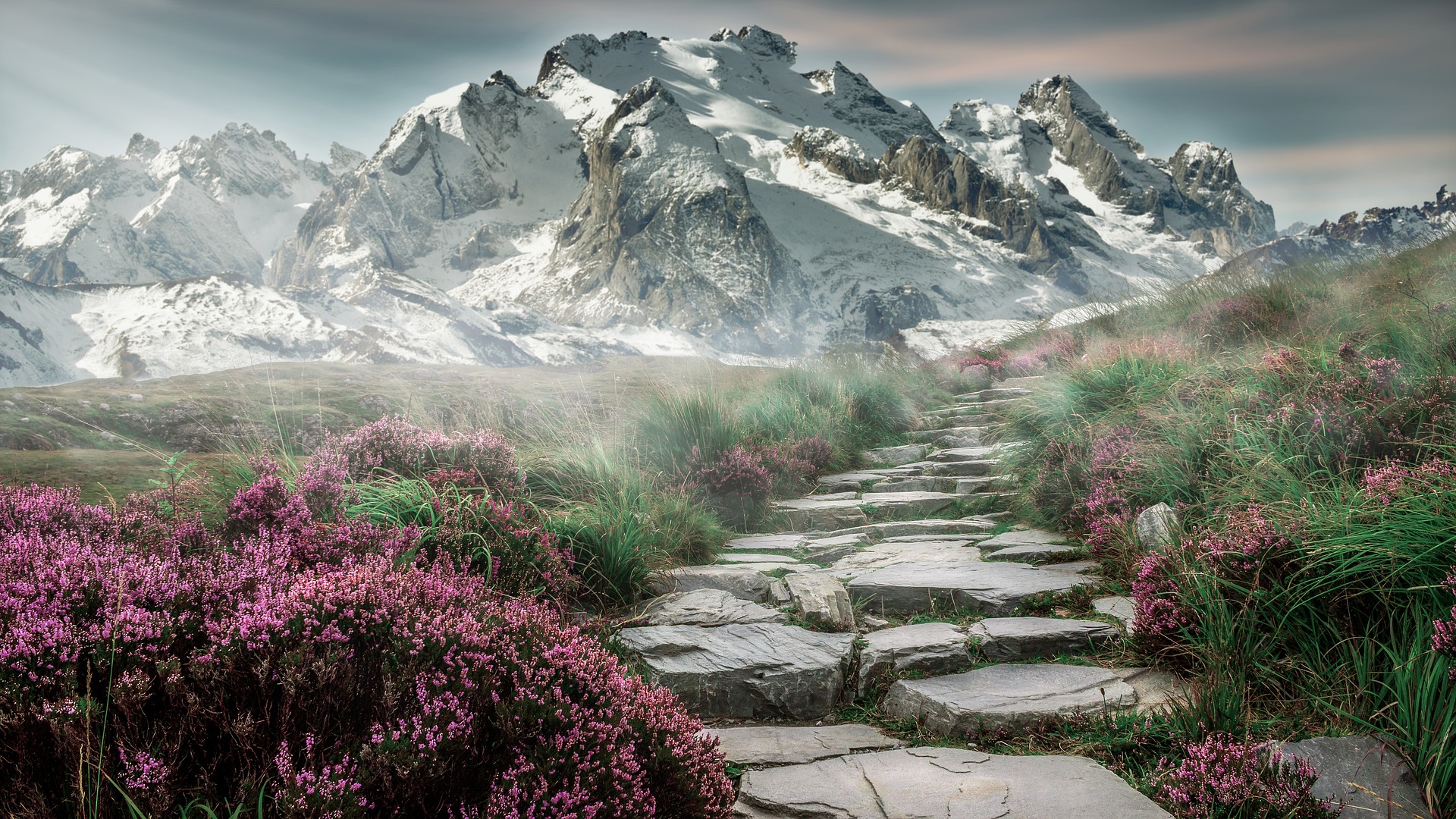 Self Care for Content Creators
Sharing resources that help with the mental and physical health aspects of building your online business and achieving your entrepreneurial dreams.
Content for Entrepreneurial Well-Being
Each series shares strategies and resources that help support a healthy body and strong mindset so that you can take care of yourself as a busy entrepreneur.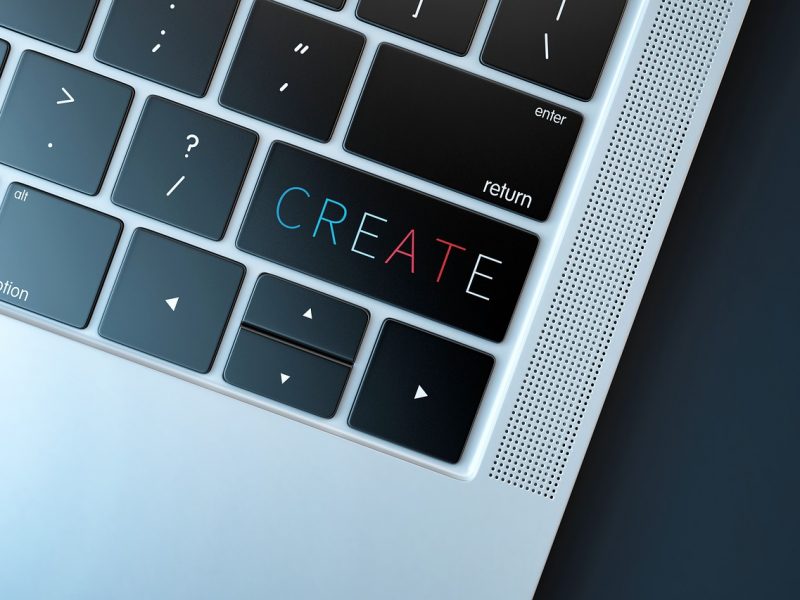 Join the Creation Peak Tribe
Subscribe to get self-care resources that help you bring your best work into existence.

Download Your Free Tools Here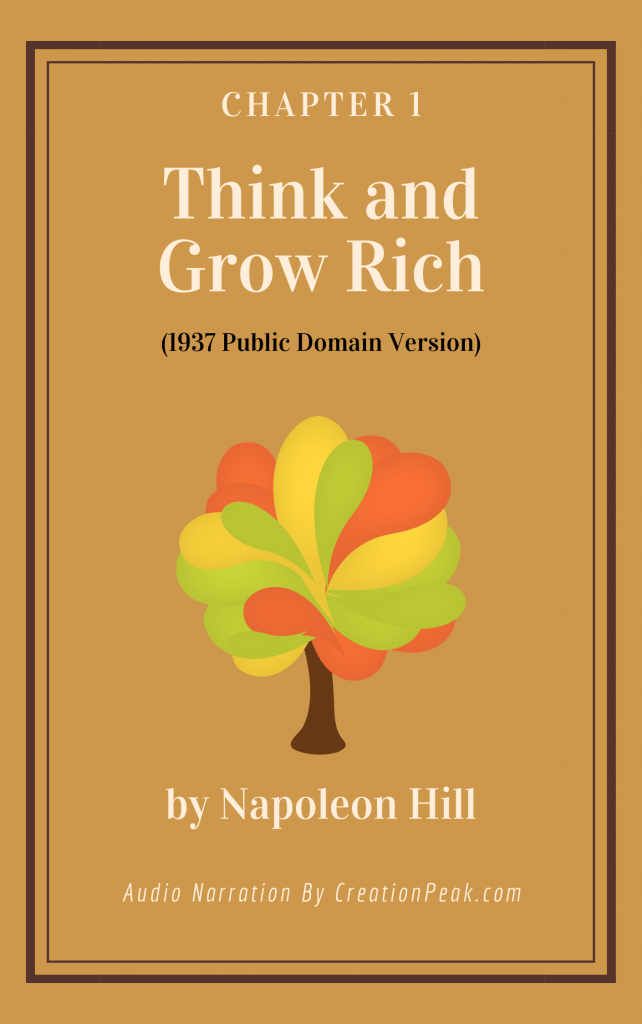 Entrepreneur Mindset
Listen to Chapter 1 of Think and Grow Rich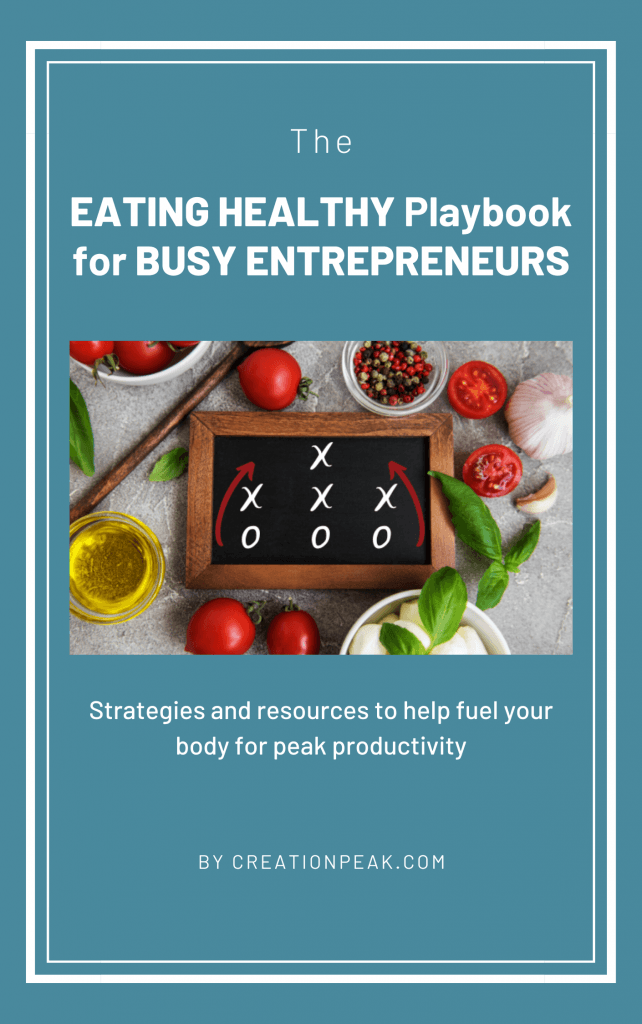 Healthy Eating
The Eating Healthy Playbook for Busy Entrepreneurs
Listen To The Creation Peak Show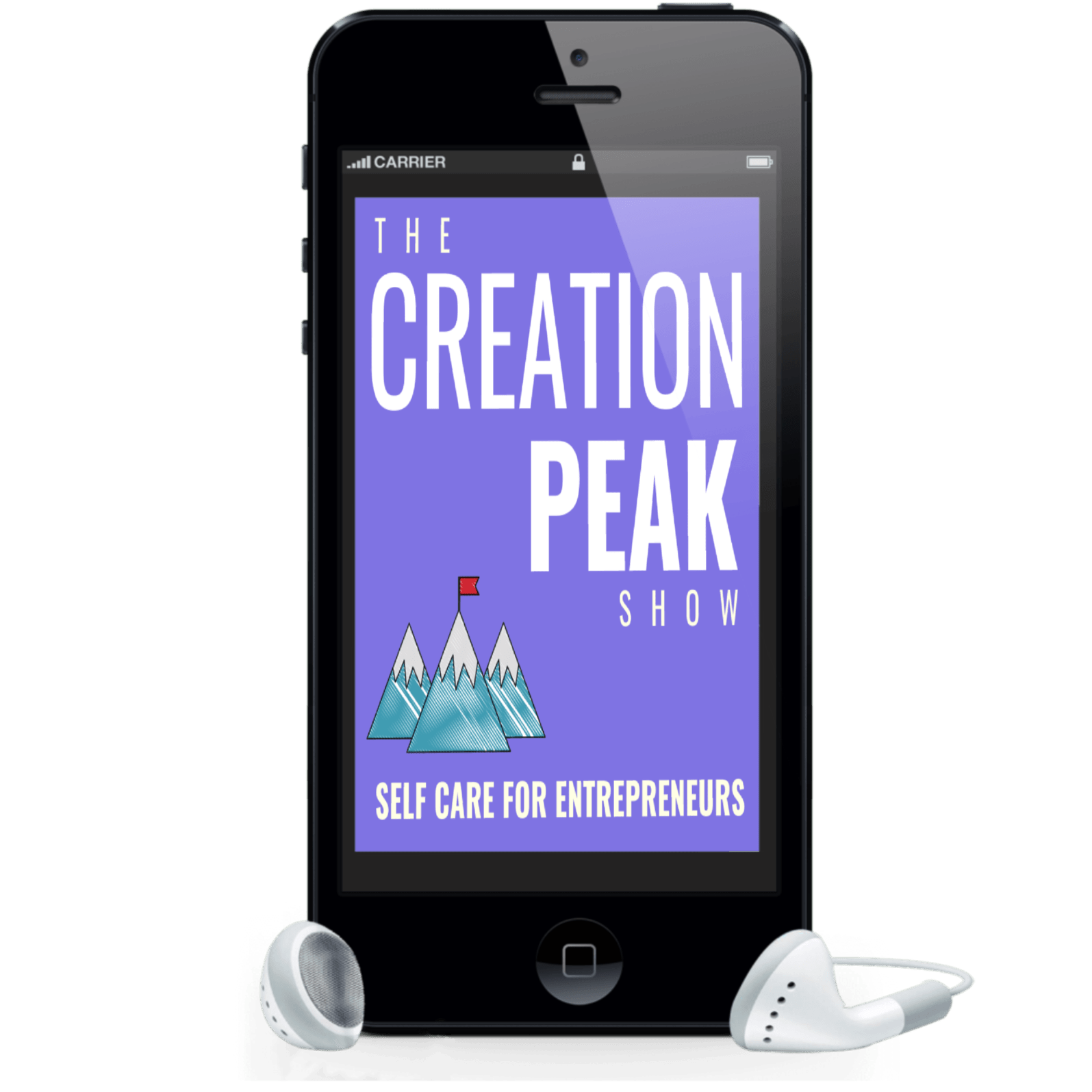 Self-Care Topics for Content Creators
It's time for a podcast that takes care of the most important asset in your business — you!
Hear episodes that help silence all that harmful inner chatter (e.g., self-doubt, failure, overwhelm). Plus, get ideas on how to take care of yourself during those busy days.

Latest Podcasts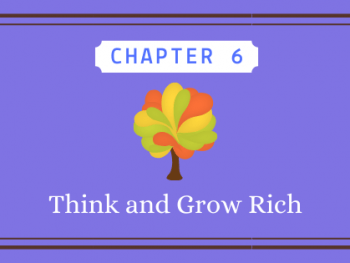 ​In this episode, you​'ll hear ​Think and Grow Rich Chapter 6 called "Imagination." Napoleon Hill calls ​this "the ​fifth step towards riches." ​ In this chapter, we learn about two…
What Is Creation Peak?
Let's be real. The journey as an online content creator has its challenges.
As both a blogger and podcaster myself, I know how hard it is when your mind tells you don't know enough, you question everything, you're constantly comparing yourself to others and the other lies that our minds tell us. (I call it noise.) That's why you need self-care resources that support you when you're brave enough to pursue your online business.
Let's silence all the noise so you can bring your best work into existence. This is what Creation Peak is all about.
(Remember, the world needs what you have to offer!)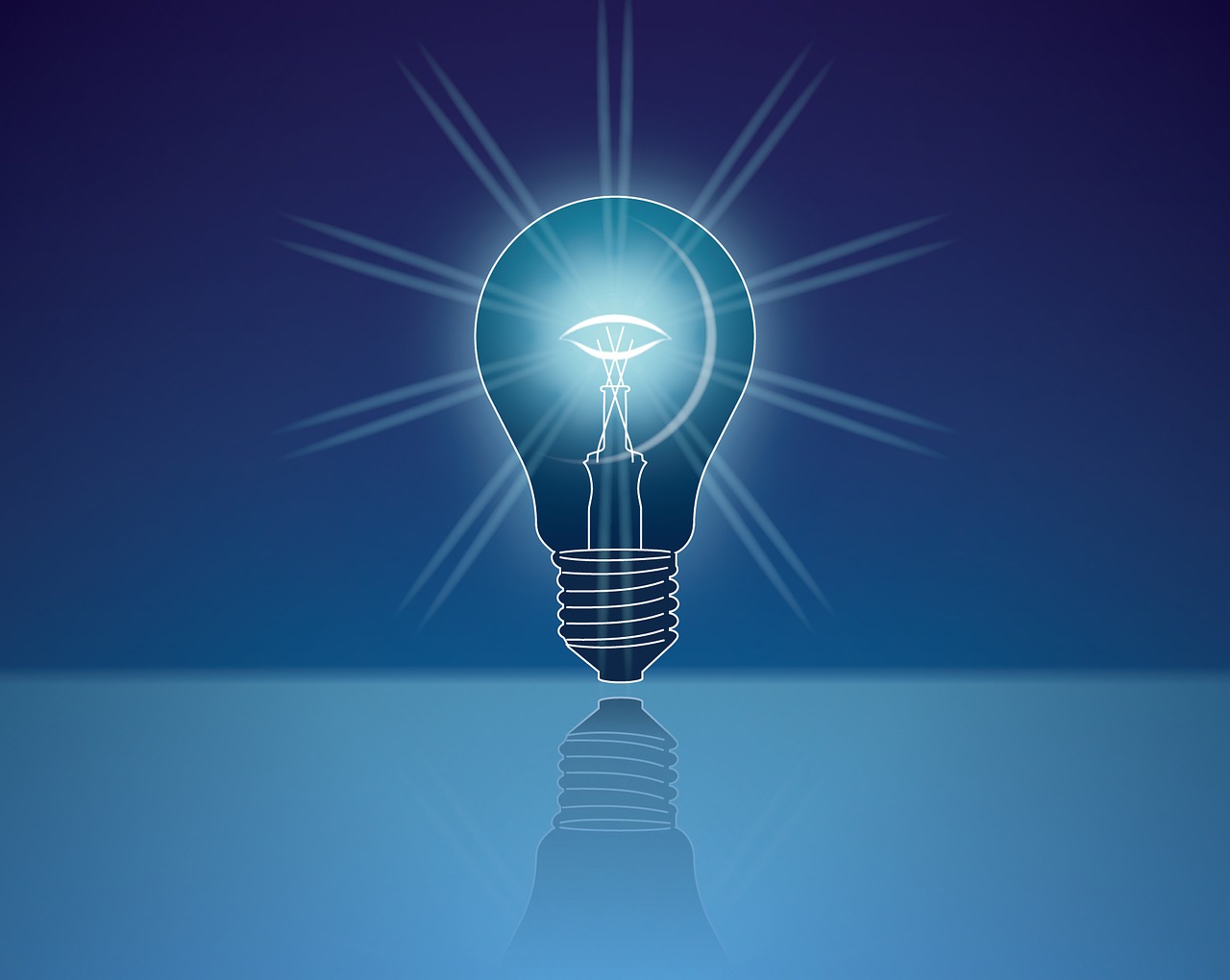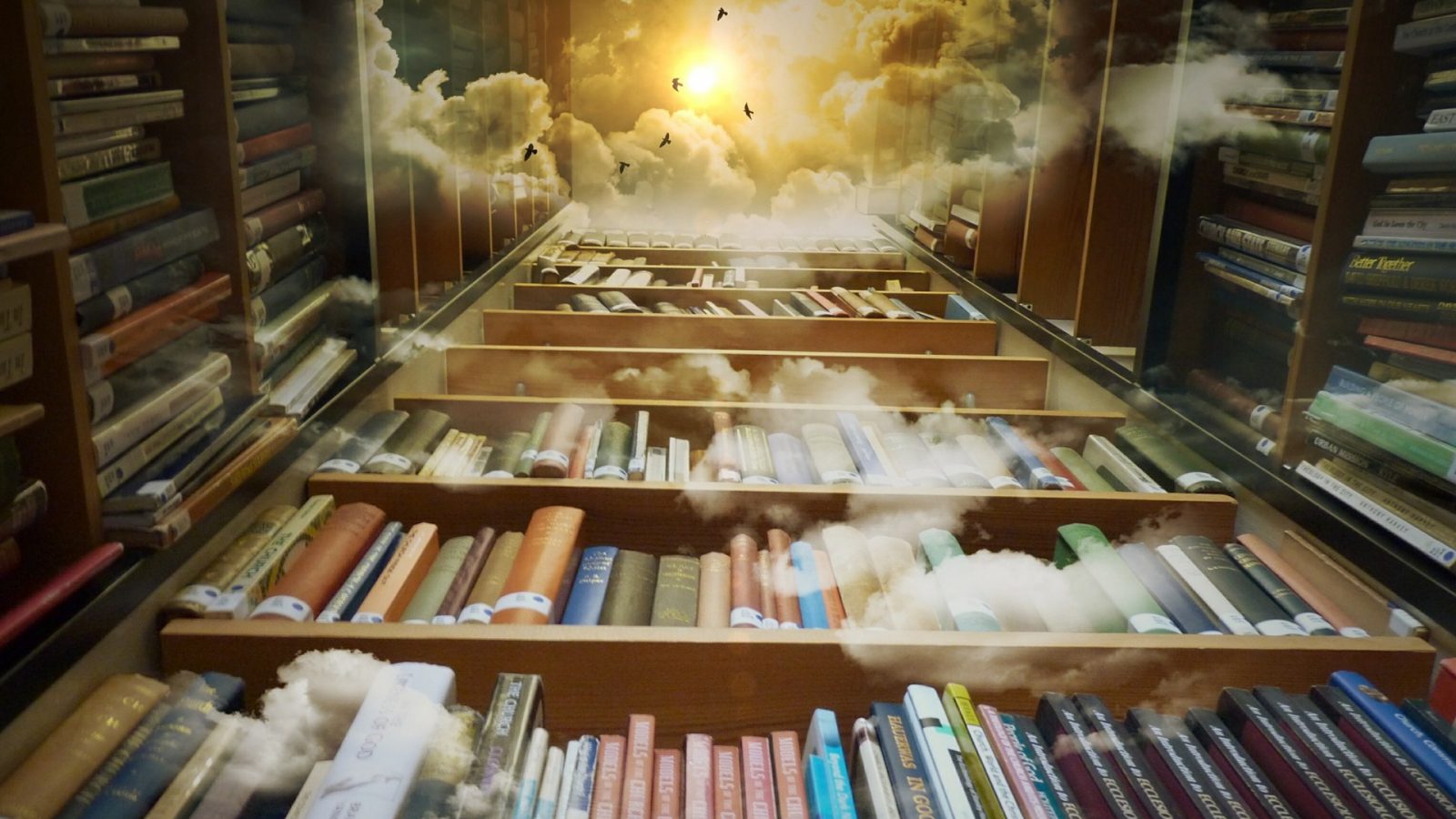 Entrepreneurial Mindset Books
Discover the books that strengthen your mindset as an entrepreneur. Learn from the high performers who have found answers to the questions you have, and shorten your learning curve.