Are you ​experiencing ​that horrible self doubt that comes with pursuing your goals? ​​I know what that's like! That's why I'm curating a list of resources and strategies that ​I know work well so that we can all silence the noise together and bring our best work into existence.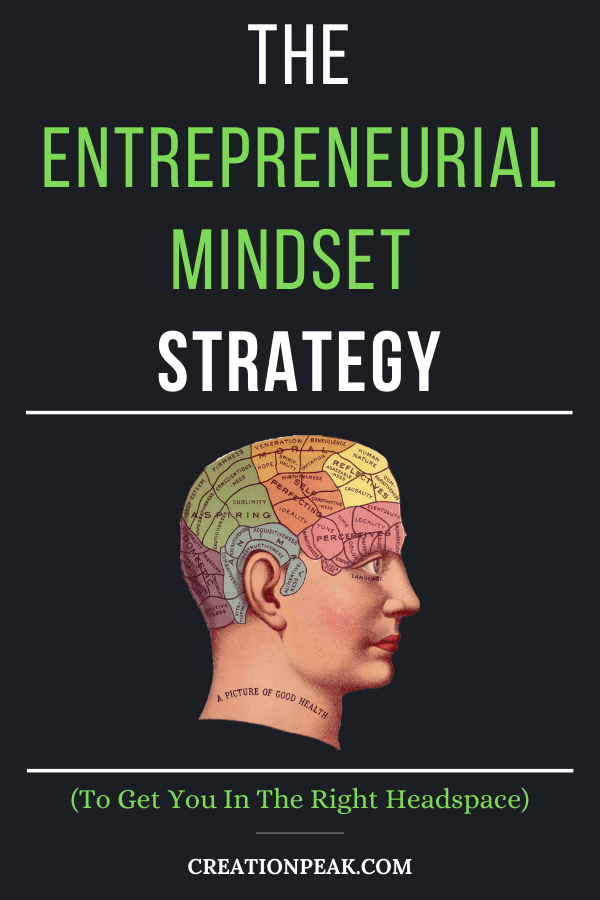 ​​Achieving the Right Head Space ​
​Here's ​what's ​coming… ​Actionable steps for the different types of mindset challenges that aspiring bloggers and podcasters commonly experience. (For example: fear, ​understanding temporary defeat, staying motivated, getting rid of limiting beliefs and so much more​).
Remember, you are the most precious asset in your business​. Staying in the best mindset is extremely important to achieving your goals.
​From one ​entrepreneur to another, it's an honor to support y​ou!
​Read The First Article In Th​e Entrepreneurial Mindset Series
Did you know that operating from a creative mind helps bring forth ideas and inspiration? ​​This article describes more about this and offers simple, yet effective ways ​that you can develop this ​side of the brain to ​perform at your best.
​Top Success Book Of All Time: Think and Grow Rich
If you search ​for the most recommended books for ​business / success / personal development, chances are you'll see Think and Grow Rich by Napoleon Hill.
​This book has helped me see the world as full of possibilities. More importantly, it's had a tremendous impact on my growth and mindset as an entrepreneur. That's why I​'m publishing a growing collection of Think and Grow Rich chapter resources, podcast episodes and other free downloads​ that will help you absorb the information easier.
Plus, if you've never read the book, ​I've linked the FREE download of this book (public domain)​. ​You should also tune into The Creation Peak Show because I'm reading this book on the podcast too!
​A​ Podcast About Taking Care Of Your Mind As An Aspiring ​Blogger or Podcaster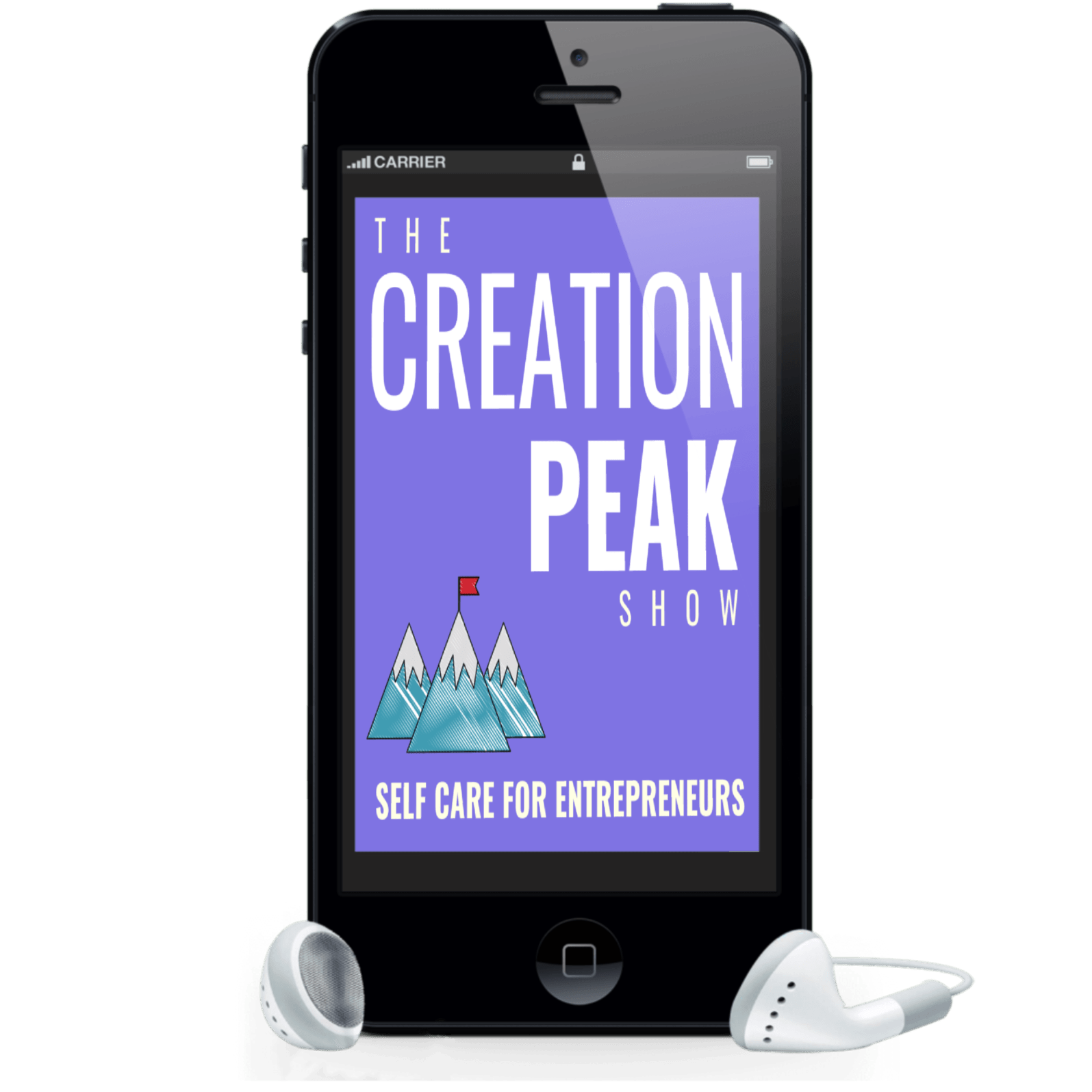 ​Be sure to subscribe to The Creation Peak Show Podcast.
​Listen to entrepreneurial mindset and well-being topics in these episodes.
And, as a bonus, you can also ​enjoy the public domain version of Think and Grow Rich by Napoleon Hill.